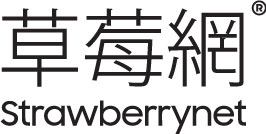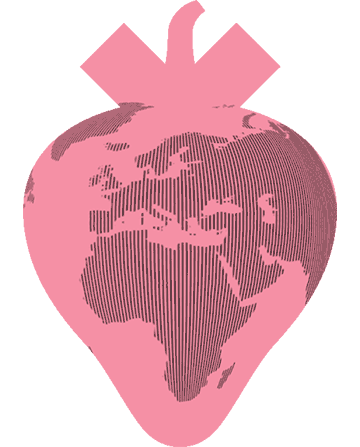 One Net One World
JOIN US NOW
BECOME A STRAWBERRYNET MERCHANT PARTNER
Your One-Stop E-commerce Solution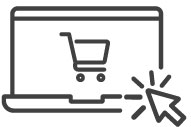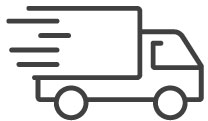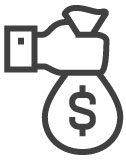 Step 2
Dispatch the Order
Strawberrynet offers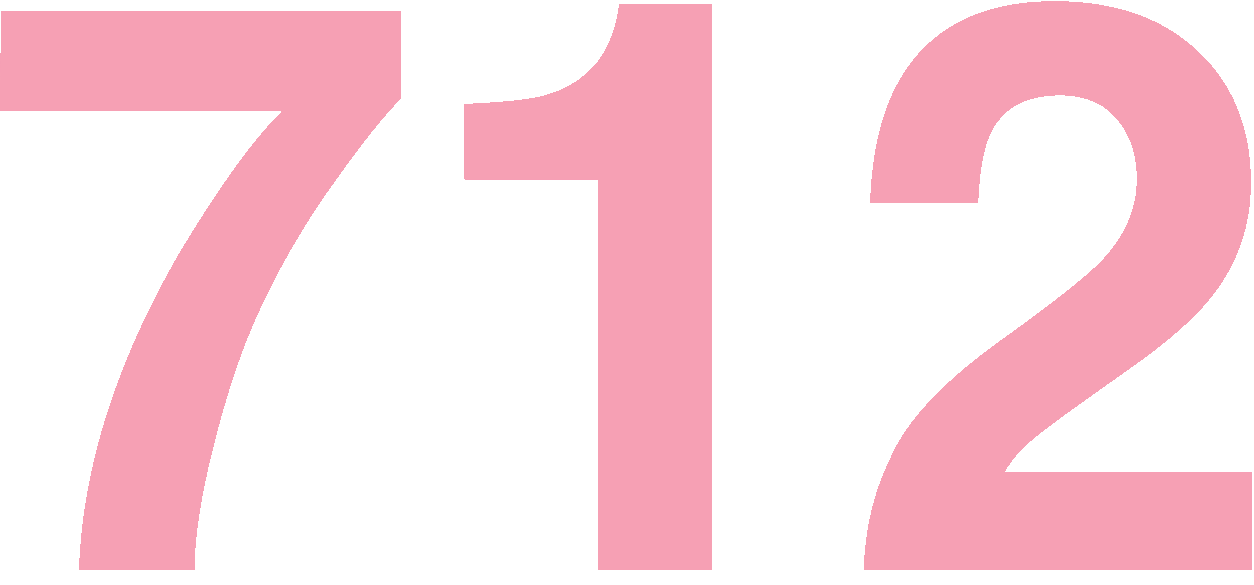 international beauty brands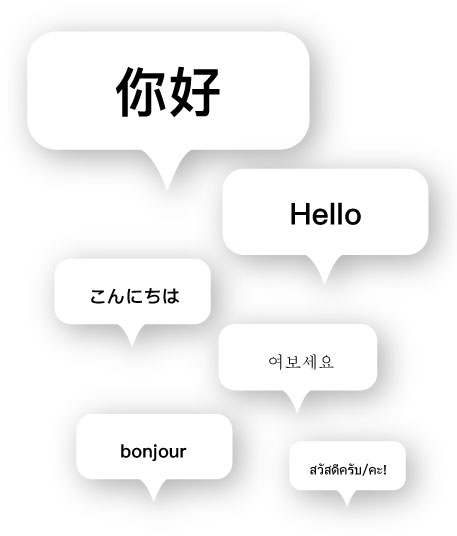 over

products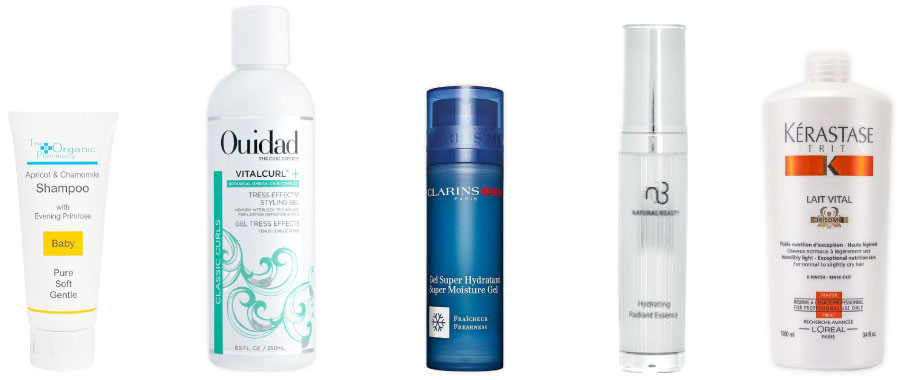 An international customer base across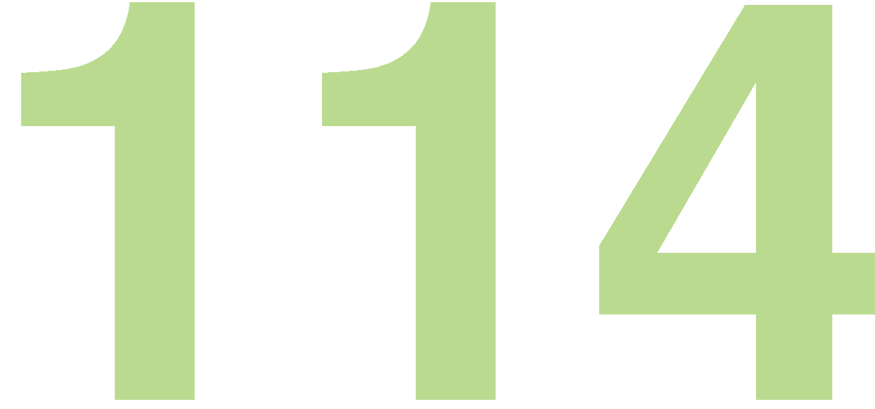 Countries / Regions
Over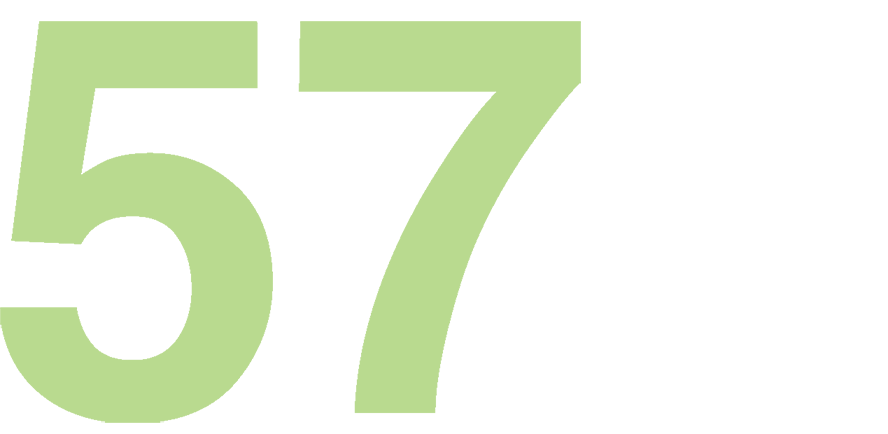 currencies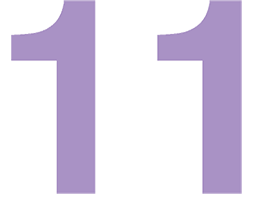 Languages
Building a platform & community with zero (language) barrier(s)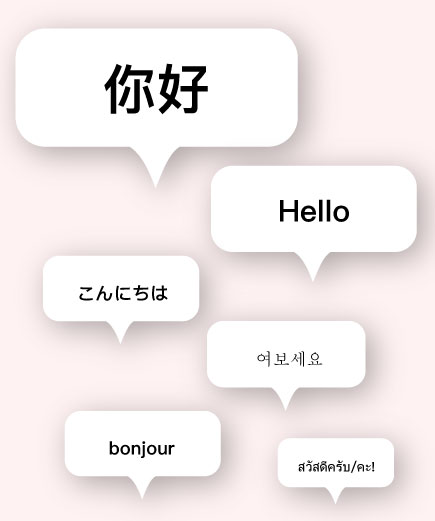 Partner with Strawberrynet!
A Net with Infinite Possibilities

Global Customer Base
Average Order Value (AOV)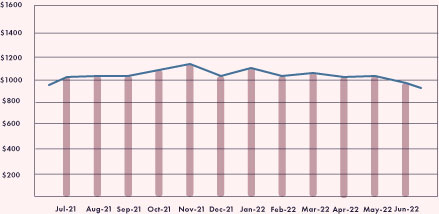 Monthly Visitors or Traffic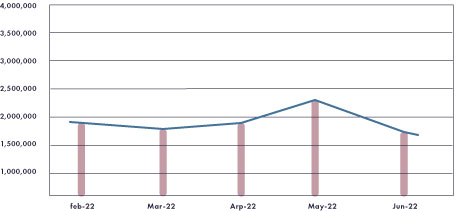 Active Users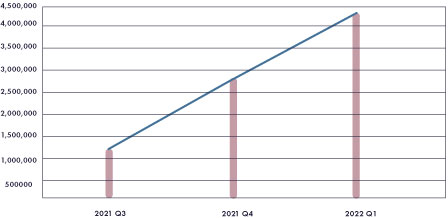 Refund Rate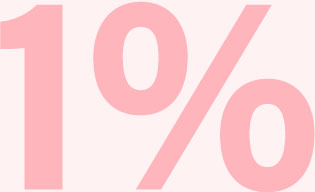 Work With the Best
More than

KOL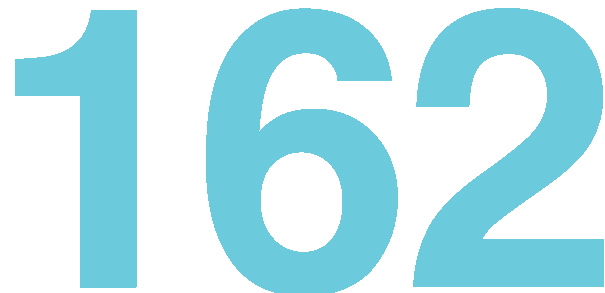 B2C networks
Diversify your customer base & increase sales
AI Technology for a Curated Experience
The Strawberrynet App is compatible with most devices. We connect with customers on social media Convenient and better shopping experience.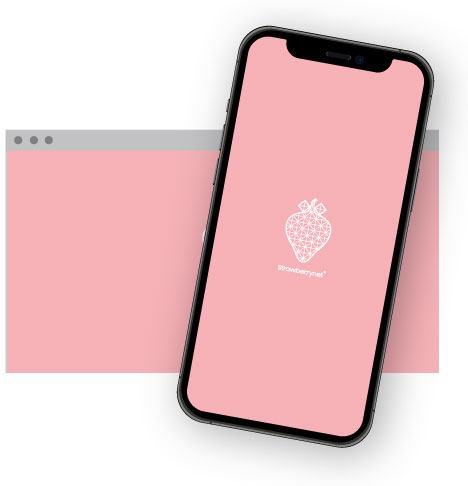 Payment Method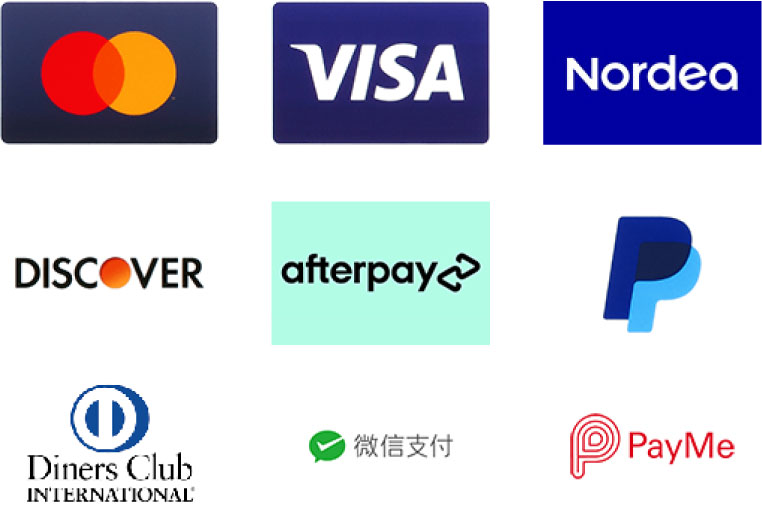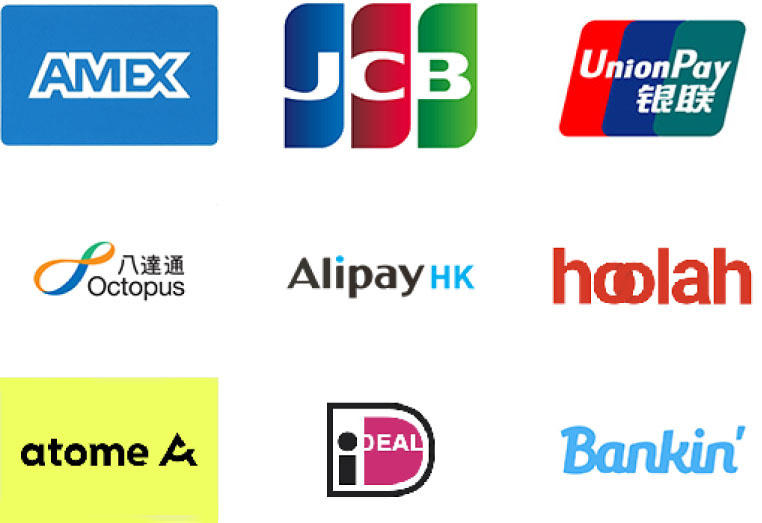 AI System
We handle logistics and delivery to more than 230 countries & local areas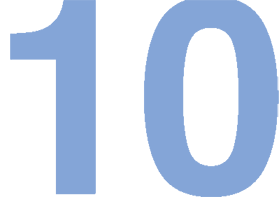 hour Warehouse Operation System
Supporting over 100 localized payment methods
We use SSL web security system and Automatic Identification System (AIS)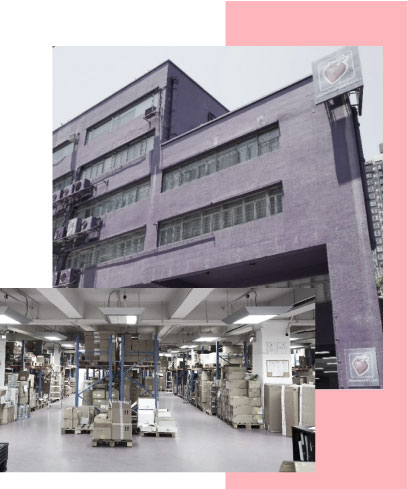 Recognitions & Awards
Recognized by the industry and customers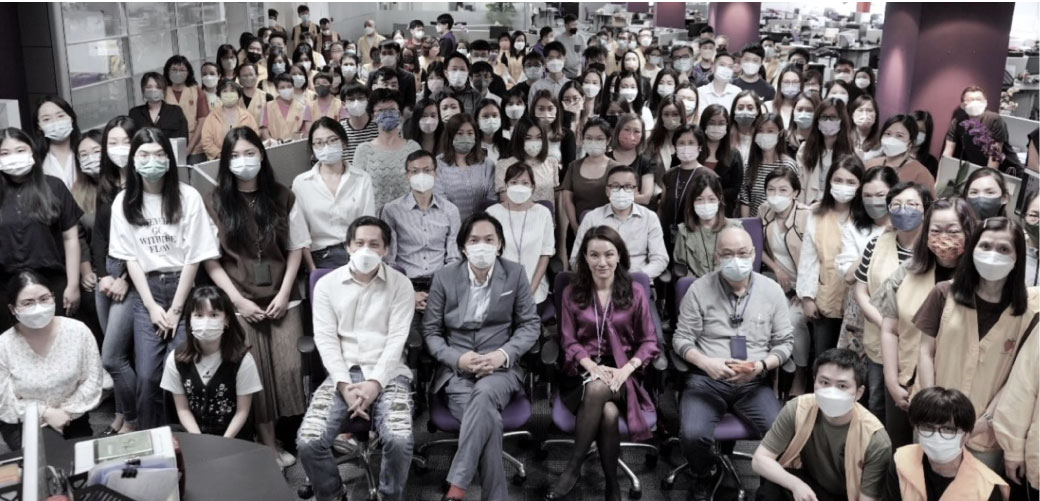 Become a part of our family
A net that builds the future
Become a merchant to get access to over 70 sales channels of Strawberrynet. Expand your customer base & increase sales
What we offer:
Extensive publicity and promotional activities with the help of big data analytics
Product descriptions
High quality product images
Beauty market data
Your products will be put on shelves immediately
Enhance your brand image without increasing cost
Expand your product line & increase revenue
it's a win-win situation!
Learn More
Sign up
|
Start your e-commerce journey now